Your company copyright information, terms and conditions and other secondary content goes here.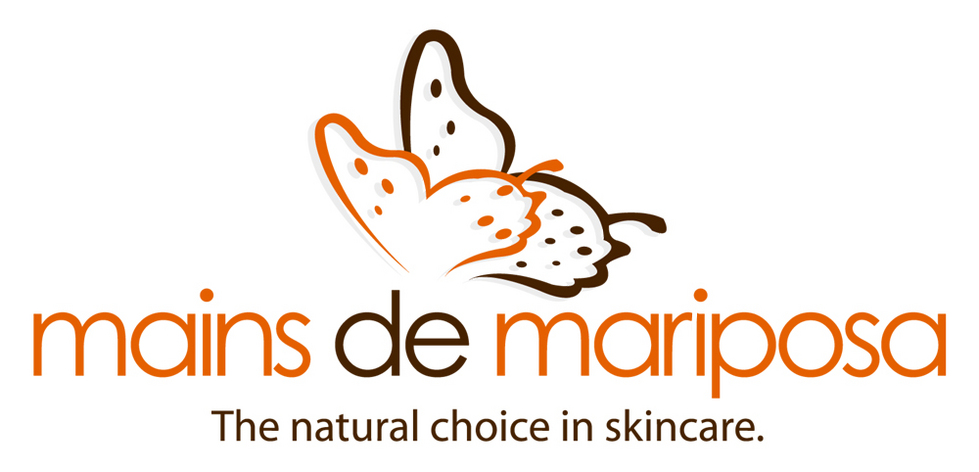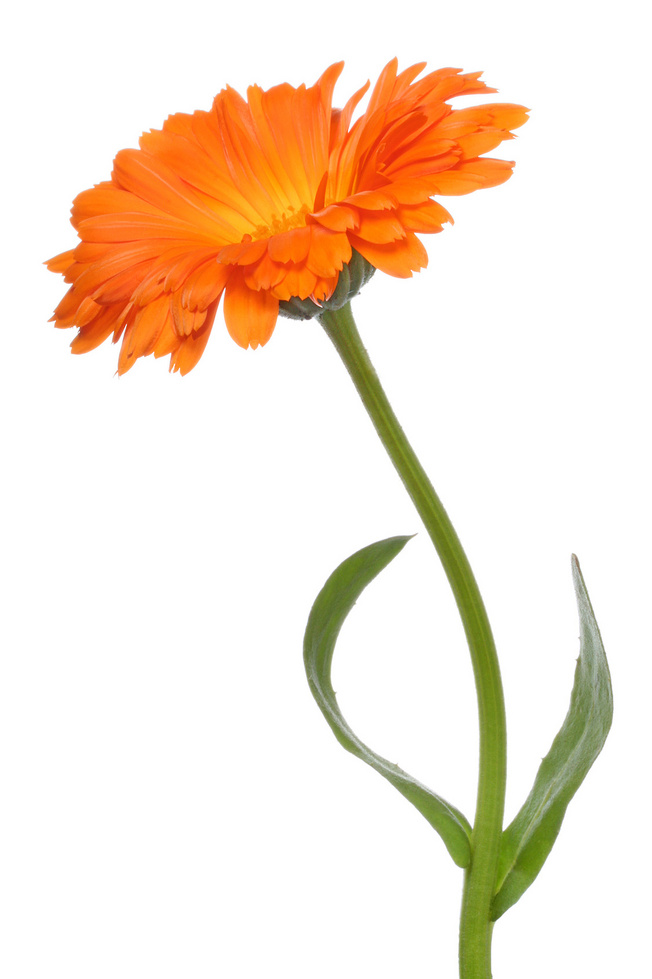 Welcome to mains de mariposa, where nature's very best ingredients are combined to create the ultimate in skin care.

Mariposa is the Spanish word for "butterfly", a universal symbol of transformation. Mains means "hands" in French. Together they are mains de mairposa: Hands of the Butterfly, delivering nature's transformation to you through the very best in pure, natural skincare.

In a world where allergies and sensitivities are at an all-time high, mains de mariposa offers a refreshing, unique alternative to chemical-laden skin products. In small batches we carefully handcraft luxurious creams, lotions and bath treats designed to unlock Mother Nature's healing power and bring out your very own natural beauty.