Copyright mains de mariposa 2017.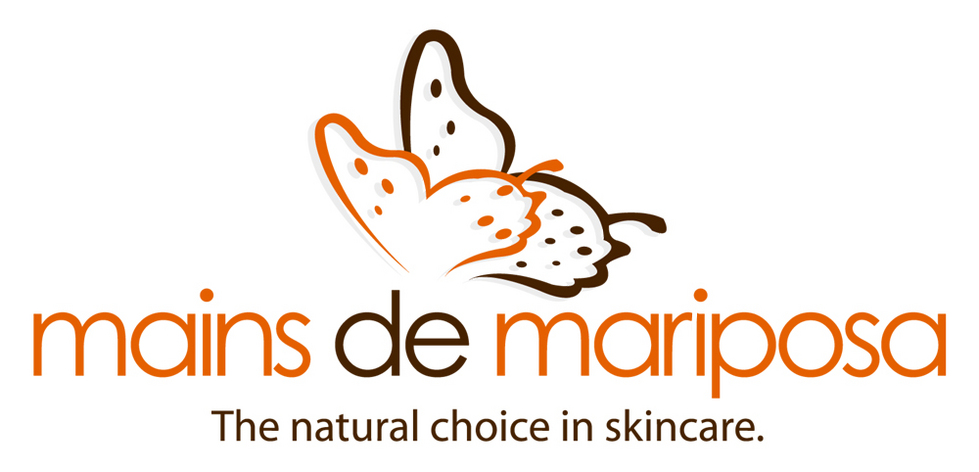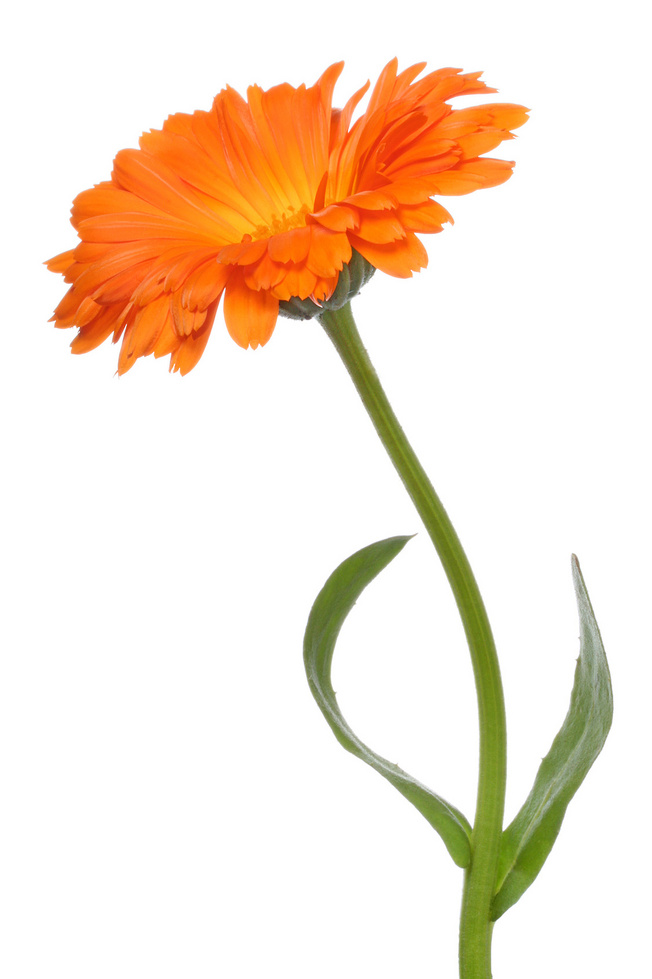 Workshop - Soap Making 101

Who doesn't love hand crafted, natural soap? In this beginners workshop we'll demystify the basics of making bar soap from scratch. If you didn't use lye, you didn't "make" soap. We'll cover basic theory, ingredients and equipment and make cold processed soap from scratch. You'll take home hand crafted soap as well as loads of resources to start you on your way.
Start your DIY addiction today!​

Workshops are usually on Sundays but we have one Saturday in this session.
3hrs 1pm - 4:00pm
Ottawa West (Bayshore Area)
$88.50/person (+HST=$100) Includes supplies, 3 bars of soap and resource booklet.

Register by email, by phone or in person at a craft show or market.
Contact Now
Soap 101

Spring 2018

Saturday, May 19, 2018

BRING MOM!



Sunday, June 3, 2018
​
email : mdm.handmade@gmail.com

Missed the season?
​Don't want to wait until fall?
​Grab a friend (or 3) & pick your own date!​​​​